Introducing the V.W. I.D. Buzz: The Campervan of the Future  Hold on to your seats because Herbert Diess, owner of V.W. has just announced the...
Overview Having the correct ventilation fitted in your campervan is one of the most important steps you can take to create a comfortable living space...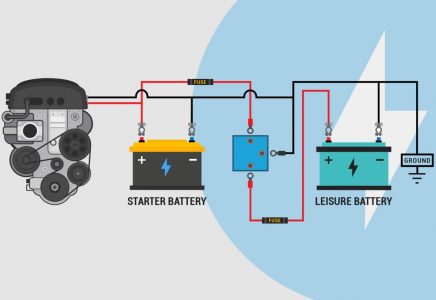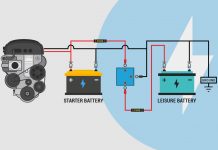 Overview When you're ready to start on your campervan conversion, you'll no doubt want to have electrically powered devices inside your camper van that you'll...
Meet Kate and Martin & their two daughters, two dogs and one cat. In 2017, they sold all their possessions and now live and travel in a van!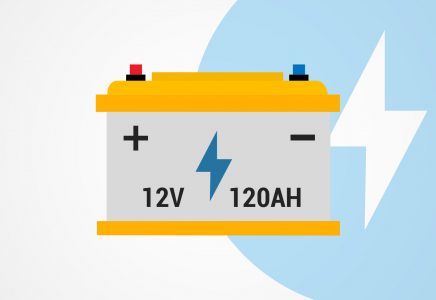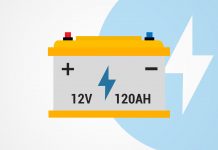 The ultimate guide on campervan leisure batteries. We break down everything from leisure battery maintenance, the correct type of leisure battery and more.
SIGN UP FOR THE MONTHLY NEWSLETTER
No spam, just awesome content!